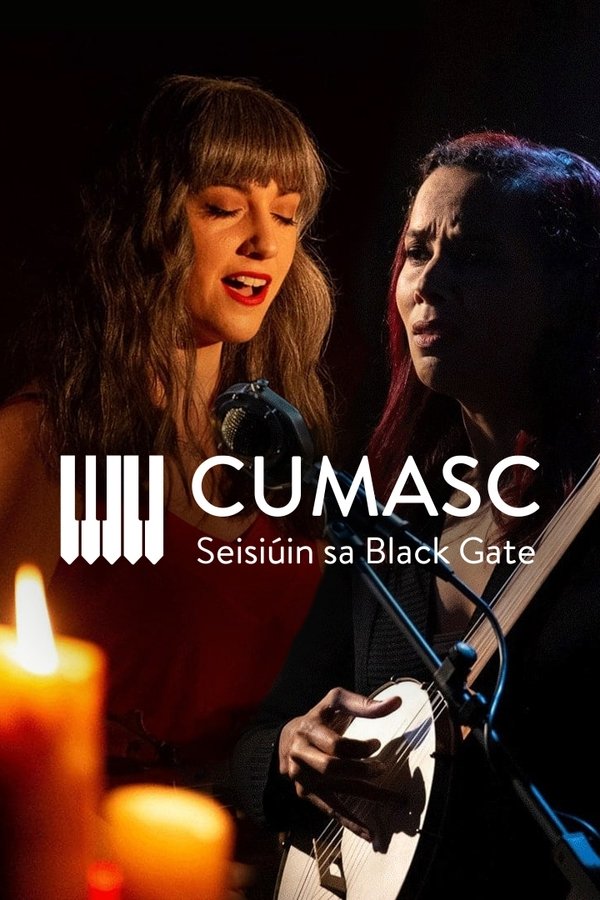 0
Cumasc: Seisiúin sa Black Gate
A music series that blends gorgeous concert film with intimate observational documentary and interview. A mix of emerging and established artists - both Irish and international - come ...
6.5
Róise & Frank
Grief stricken Róise lost her husband, Frank, two years ago. Her son, Alan, worries about her but the arrival of a mysterious dog seems to bring happiness to her life once more. Róise ...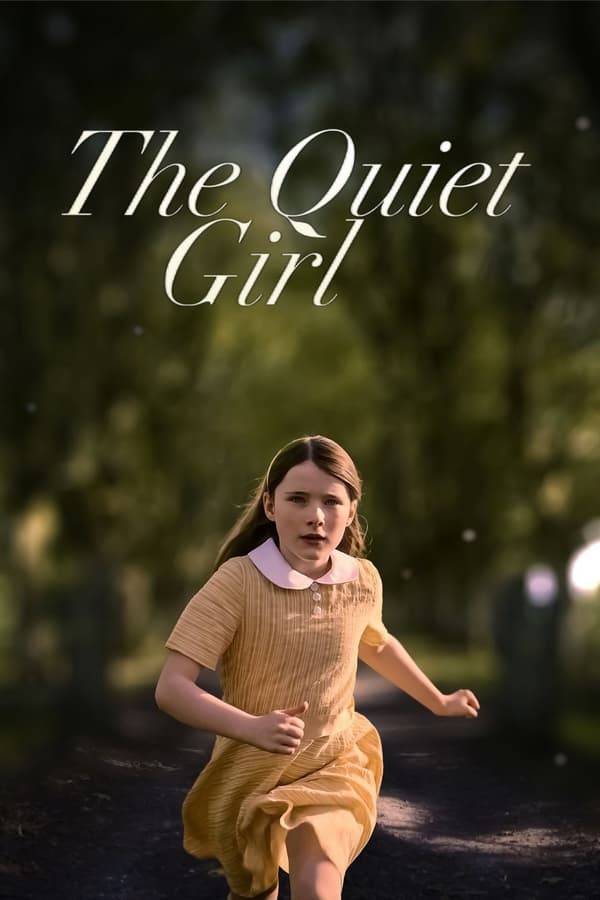 7.5
The Quiet Girl
A quiet, neglected girl is sent away from her dysfunctional family to live with relatives for the summer. She blossoms in their care, but in this house where there are meant to be no ...