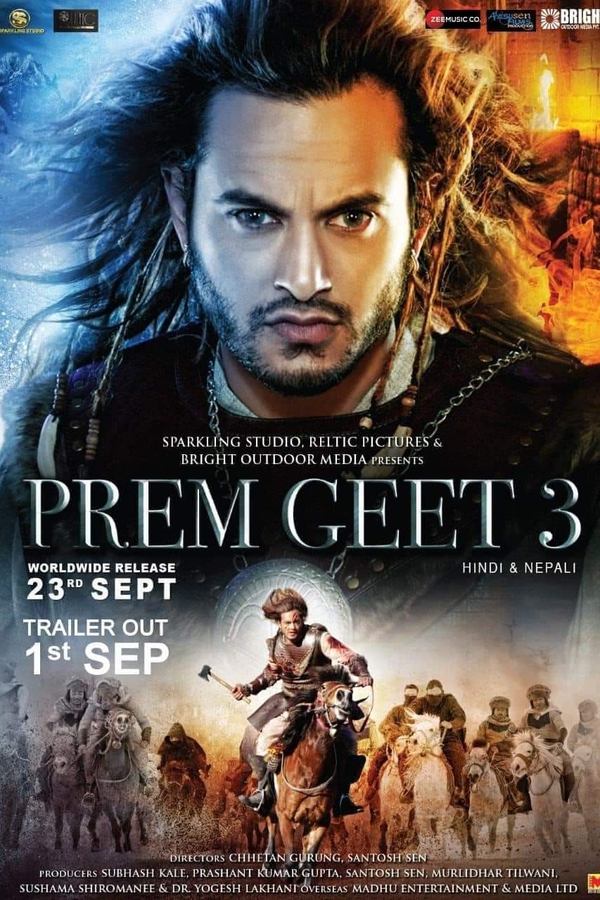 10
Prem Geet 3
The epic story of the mighty khazak kingdom from the beyul of himalayas set on an ancient periodic setup. The story revolves around two major characters PREM and GEET, where prem is ...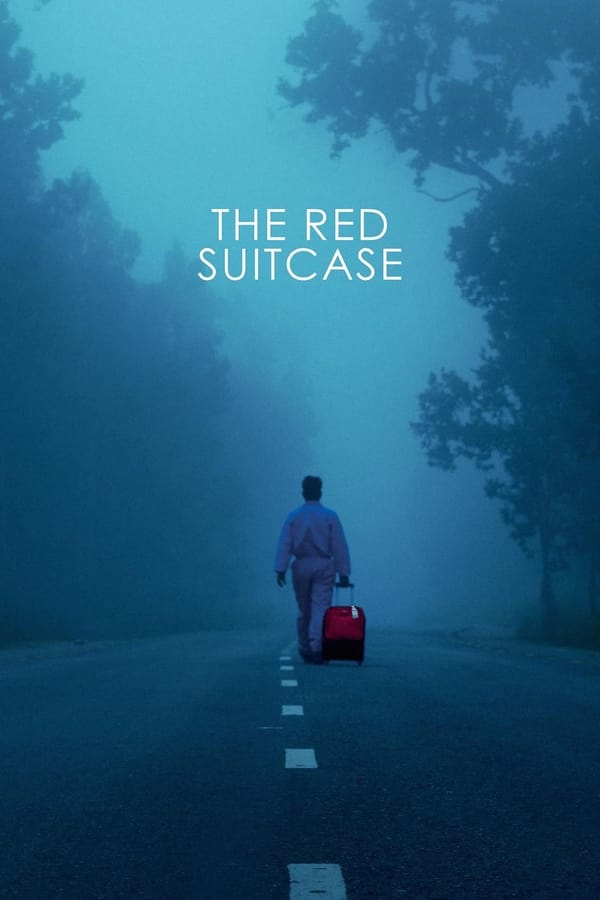 0
The Red Suitcase
A pick-up truck driver leaves Kathmandu airport for a two-day drive with a delivery to a remote mountain village. On the high road, a solitary figure slowly makes his way, wheeling a ...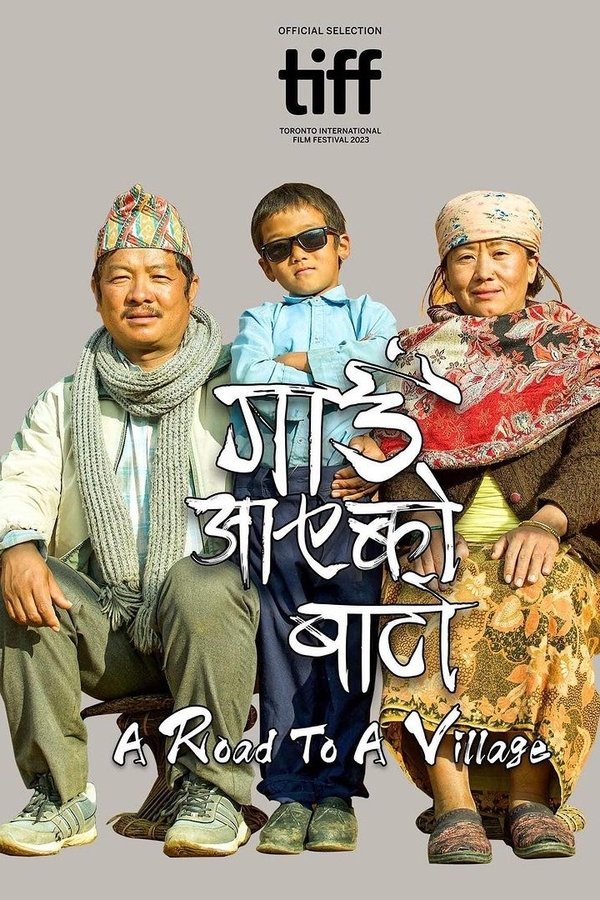 0
A Road to A Village
Maila, a basket weaver, his wife Maile, and seven-year-old son Bindray live a simple village life in the mountainous region of eastern Nepal. When a road to their village is finally ...